We connect authors & audiences.
Trustworthy, hardworking, easy-going, old-fashioned. And still connecting Christian authors, speakers and experts with media and audiences in the faith-based and general markets, as we have for nearly two decades. 
Whether you're a New York Times bestselling author or a self-published first-timer, take a look around or contact us today to find out how we can work together.
---
What We Do
Publicity
We book radio, tv and podcast interviews. We also help craft op-ed pieces for big national online and print outlets. Whether it's a full-service PR campaign for a major publishing house or for a first-time, self-published author, we have the tools and resources to help.
Speaking Events
Our authors speak at major conferences, churches and events from coast to coast. We can help, from identifying events and booking appearances, to travel and more.
Social & Digital
Our team has produced podcasts for some of the country's biggest media networks and ministries and we can help you produce yours, from scratch. We also build websites and can manage your social media.
Places you may have seen our clients
Connecting Christian authors, speakers & experts with audiences via faith-based and general market media for nearly two decades.
What people are saying
We've been blessed to work with so many truly amazing people over the course of nearly two decades in the industry. In fact, over 450 authors, ministries, non-profits and experts have trusted us to find their messages an audience over the years.
Recent and past projects you may recognize…
Slide
Raising Spiritual Champions
by Dr. George Barna
Renowned researcher and bestselling author George Barna reveals that who our children will be as adults is essentially determined by the age of 13―their core beliefs, morals, values, desires and lifestyle. Based on years of exclusive and extensive national research, Barna outlines a biblical approach to raising children.
Slide
Bonhoeffer: Pastor, Martyr, Prophet, Spy
by Eric Metaxas
In this #1 New York Times bestselling biography, Eric Metaxas took both strands of Bonhoeffer's life—the theologian and the spy—and drew them together to tell a searing story of incredible moral courage in the face of monstrous evil.
Slide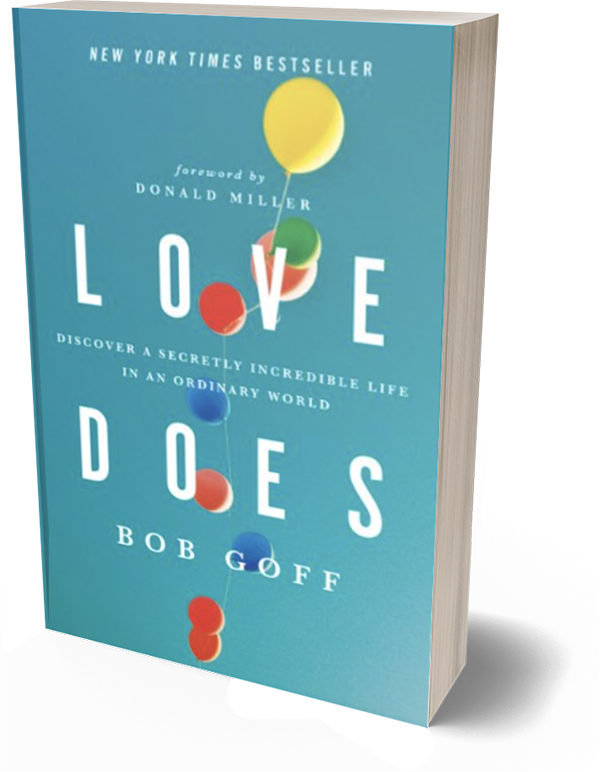 by Bob Goff
The first book Bob Goff wrote, this whimsical and inspiring collection of stories was a runaway New York Times bestseller.
Slide
by Dr. Emerson Eggerichs
Author of the New York Times bestseller Love & Respect, Dr. Emerson Eggerichs transformed millions of marital relationships with this transformative, biblical understanding of love and respect.
Slide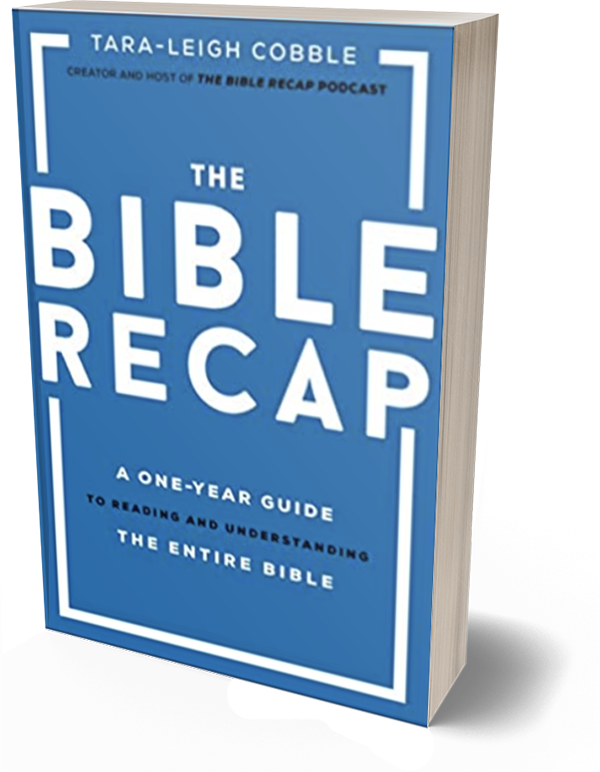 by Tara-Leigh Cobble
Tara-Leigh Cobble, host of one of the world's most listened to podcasts—"The Bible Recap"—walks readers through a one-year chronological Bible reading plan and explains each day's passage in an easy-to-understand way in this hugely popular 2020 release.
Slide
by Dr. Michael Heiser
There is a world referred to in the Scripture that is quite unseen, but also quite present and active. Dr. Michael Heiser's classic bestseller unmasks this world and examines the ancient context of Scripture's supernatural worldview.
Slide
by Michael Hingson with Susy Flory
An instant New York Times bestseller, Thunder Dog tells the true story of a blind man, his guide dog and the life-changing power of faith and trust in the face of terror.
Meet Our Team
Our team is small, but we're versatile, experienced, thoughtful, responsive and hard-working. And when you work with us, you get us. Not handed as soon as the paperwork is signed. Top-notch work from long-time media, marketing, publishing and PR professionals that want to know you and will care deeply about your work. In this business, relationships are everything. And they're what we care the most about, work the hardest at and do better than anyone else in the industry.
Jason Jones
Founder & President
Mark Breta
Publicist, Operations
Marianna Gibson
Publicist, Digital Marketing