We connect authors & audiences.
Small, but close-knit. Hard-working, trustworthy, experienced.
Easy-going, old-fashioned and generous with what and who we know.
That's Jones Literary.
Each and every publisher, author and ministry client is like family.
And connecting them with the right audiences is a blessing, an honor and a privilege.
Take a look around and let us know if we can do the same for you.
---
What we do
Publicity
We book radio, tv and podcast interviews for authors, speakers and experts. We also help craft op-ed pieces for online and print outlets. Whether it's a full-service PR campaign for a major publishing house book release or local coverage for a first-time, self-published author, we have the tools to help.
Speaking Events
Our clients speak at major conferences, churches and events from coast to coast. We can help, from identifying events and booking appearances, to travel and more.
Podcasts, Websites, Social
Our team has produced podcasts for some of the nation's biggest media networks and ministries and we can help you produce yours, from scratch. We also build websites and can manage your social media.
Where you've seen our clients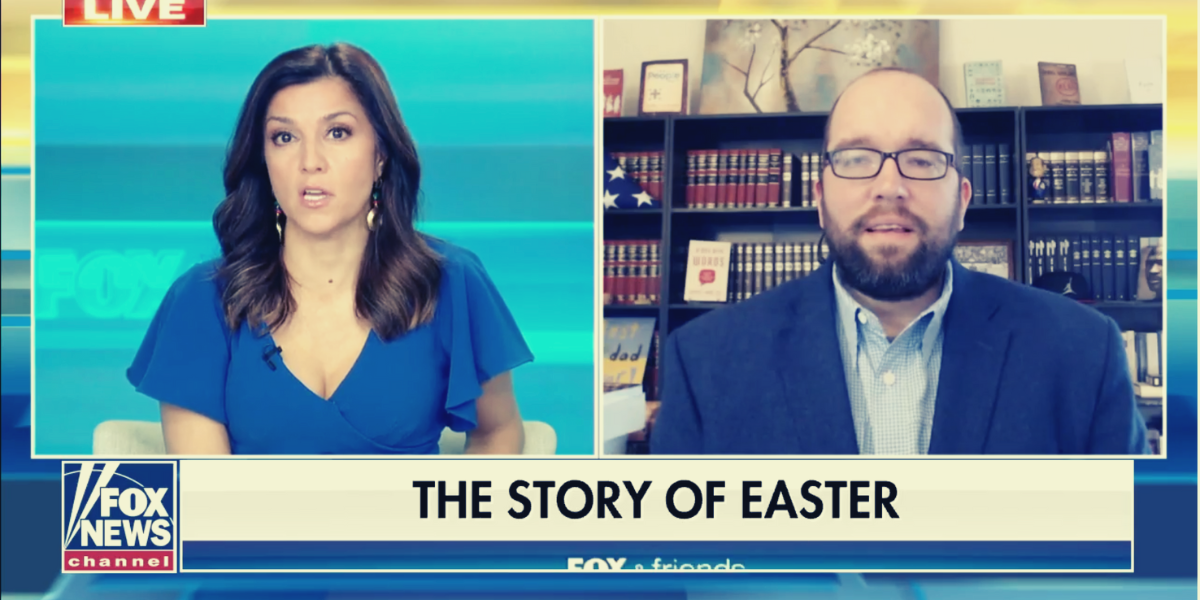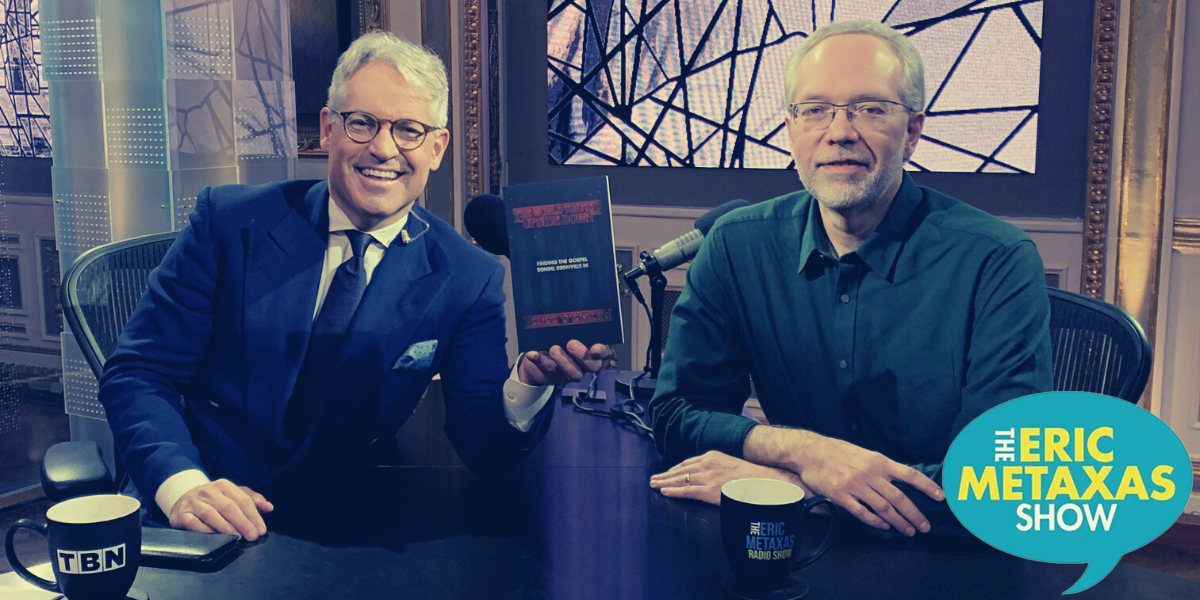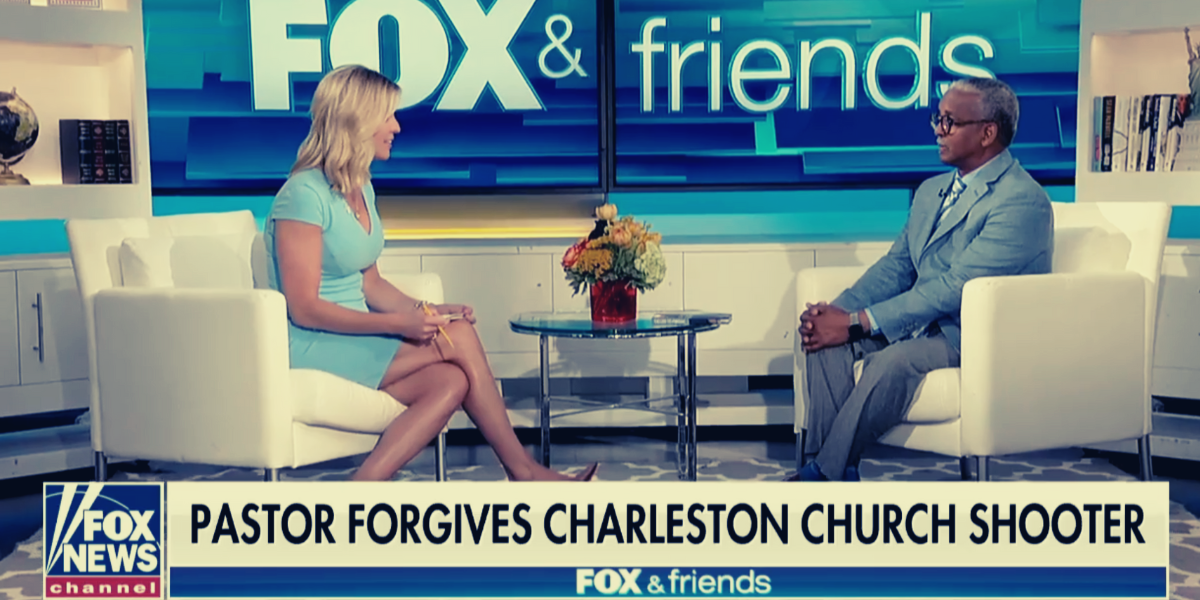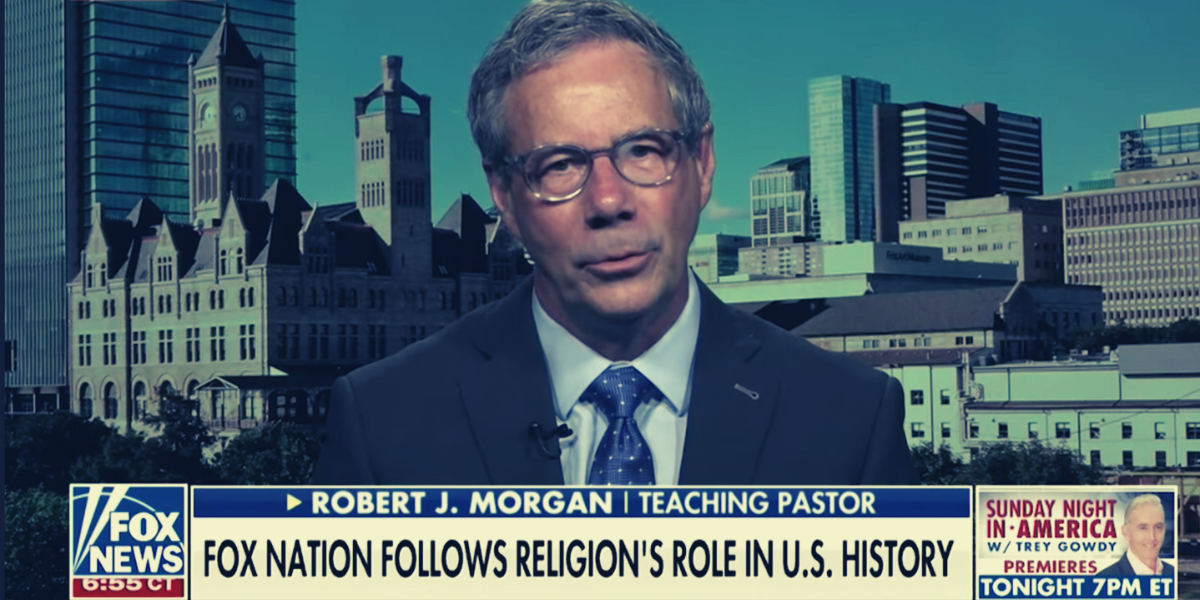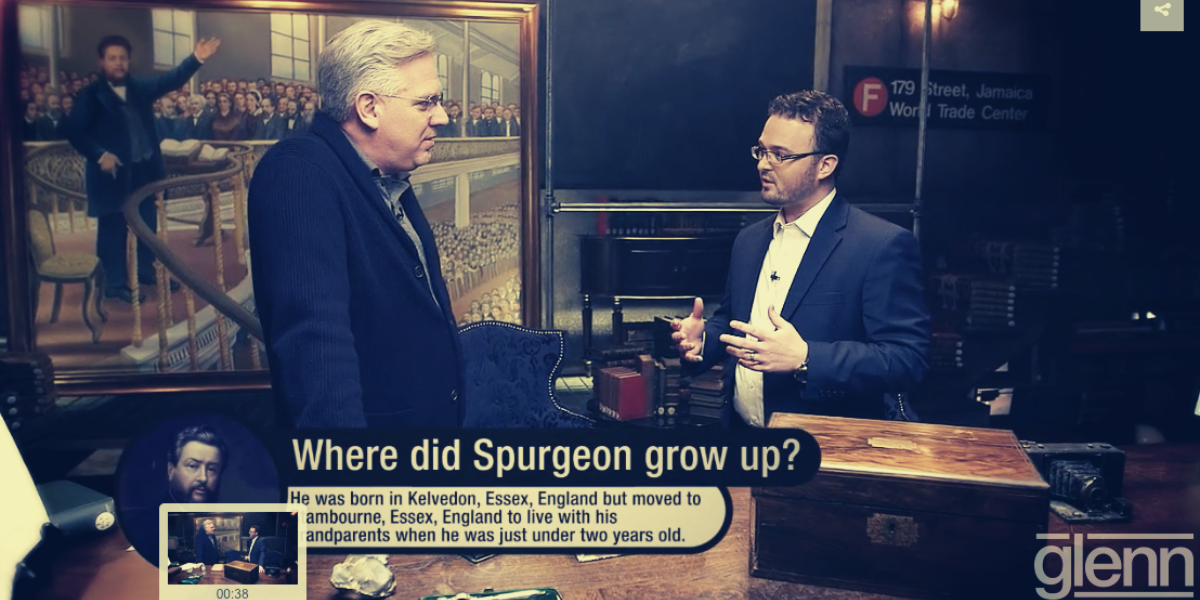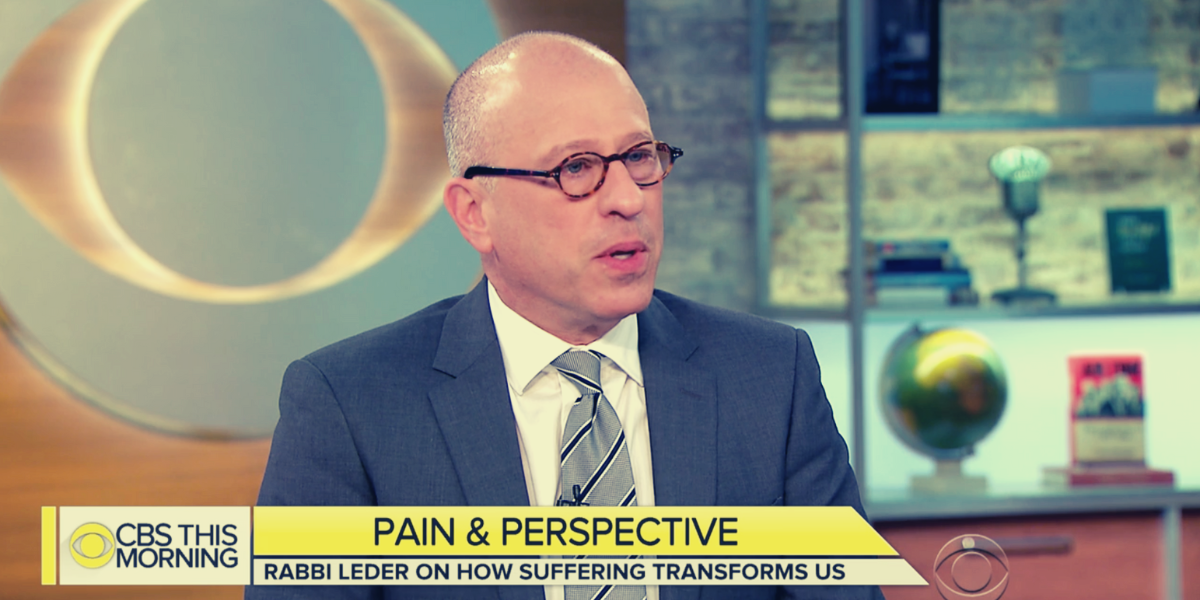 Ken Harrison on The 700 Club CBN
Michael Heiser with Eric Metaxas
Anthony Thompson Fox and Friends
Robert J Morgan on Fox News
Christian George Glenn Beck
Rabbi Steve Leder CBS This Morning
Natasha Crain on Focus on the Family
Oliver North with Tucker Carlson
Rabbi Steve Leder on CBS This Morning (2)
We've always worked at the intersection of faith & culture. So, our clients have done not only thousands of interviews with top Christian outlets, but countless cable and network news segments, too.
---
What people are saying
We've been blessed to work with so many truly amazing people over the course of nearly two decades. In fact, over 450 authors, ministries, non-profits and experts have trusted us to find their messages an audience over the years. Click below to see what just a few of them had to say about their experience working with us.
Eric Metaxas
"Jason Jones is that rarest of birds — a publicist I'm willing to recommend publicly. You heard me."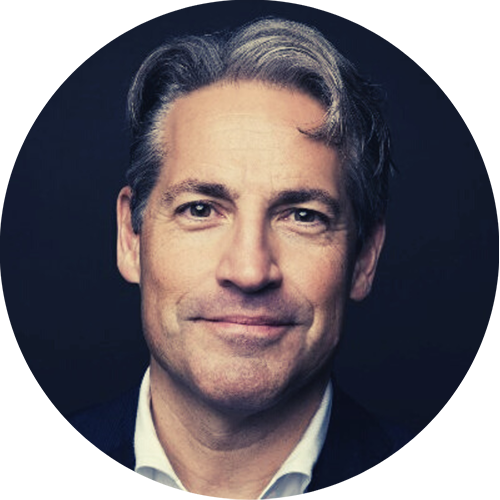 — Eric Metaxas
NYT Bestselling author of Bonhoeffer: Pastor, Martyr, Prophet, Spy and radio/TV/podcast host
Jon Gauger
"Nobody does it better than Jason and the team at Jones Literary. We work with a lot of folks, but we love the fact that we can always rely on Jones Lit. Snappy. Responsive. Good authors. Always."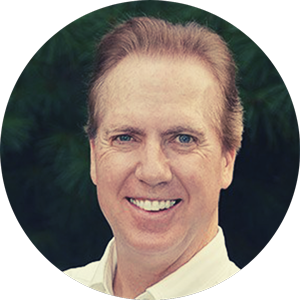 — Jon Gauger
Moody Radio host, author
Natasha Crain
"From our very first meeting, I could tell they 'get it.' I enthusiastically recommend them to any author or publisher!"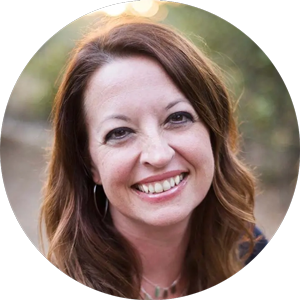 — Natasha Crain
Speaker, podcaster, and author of Faithfully Different
Phil Cooke
"Jason Jones is a genius. Accept it."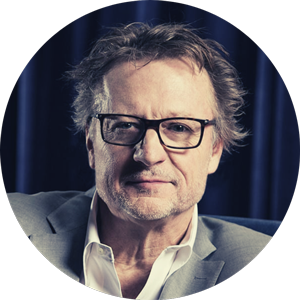 — Phil Cooke
Bestselling author, filmmaker, CEO of Cooke Pictures
Molly DeFrank
"Jason is a top-notch publicist. From interview prep to consistent media bookings, Jason and his team were an incredible asset to my book launch. I definitely recommend Jason to other authors!"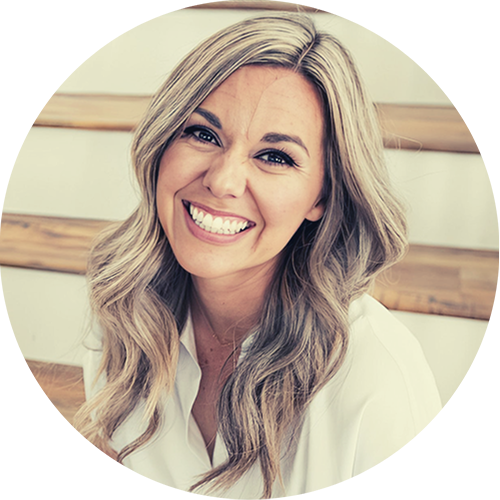 — Molly DeFrank
Author of Digital Detox: The Two-Week Tech Reset for Kids
Recent and classic projects you may recognize
Raising Spiritual Champions
Raising Spiritual Champions
by Dr. George Barna
Renowned researcher and bestselling author George Barna reveals that who our children will be as adults is essentially determined by the age of 13―their core beliefs, morals, values, desires and lifestyle. Based on years of exclusive and extensive national research, Barna outlines a biblical approach to raising children.
Bonhoeffer
Bonhoeffer: Pastor, Martyr, Prophet, Spy
by Eric Metaxas
In this #1 New York Times bestselling biography, Eric Metaxas took both strands of Bonhoeffer's life—the theologian and the spy—and drew them together to tell a searing story of incredible moral courage in the face of monstrous evil.
Love Does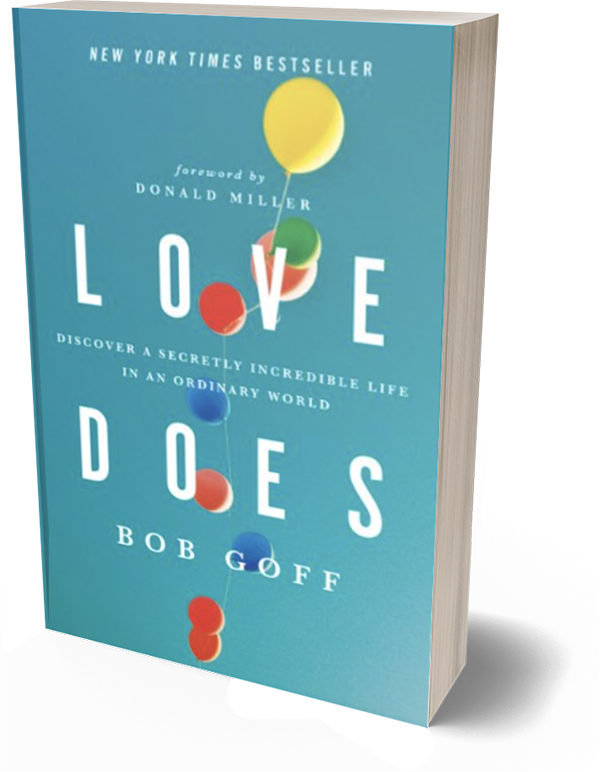 by Bob Goff
The first book Bob Goff wrote, this whimsical and inspiring collection of stories was a runaway New York Times bestseller.
The Bible Recap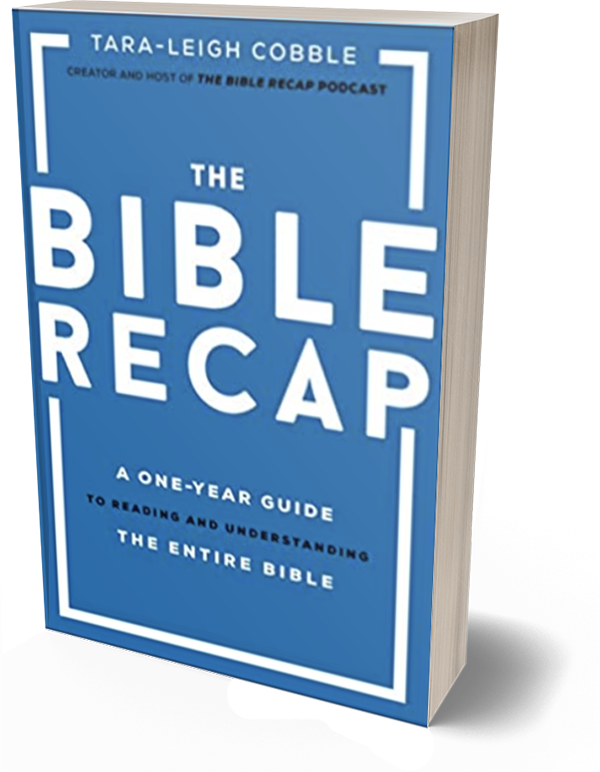 by Tara-Leigh Cobble
Tara-Leigh Cobble, host of one of the world's most listened to podcasts—"The Bible Recap"—walks readers through a one-year chronological Bible reading plan and explains each day's passage in an easy-to-understand way in this hugely popular 2020 release.
Mama Bear Apologetics
Mama Bear Apologetics Guide to Sexuality
by Hillary Morgan Ferrer with Amy Davison
As parents, it's up to us to help our children understand God's truth about these integral concepts in the face of the candy-coated lies that saturate today's world and dominate today's media. In the footsteps of the bestselling Mama Bear Apologetics comes this invaluable guide to training our kids to know and respect God's design in a world that has rejected it.
Love & Respect
by Dr. Emerson Eggerichs
Author of the New York Times bestseller Love & Respect, Dr. Emerson Eggerichs transformed millions of marital relationships with this transformative, biblical understanding of love and respect.
Agents of Grace
by Daniel Darling
The latest book from Dan Darling explores practical ways we can follow the Bible's command to "strive actively for peace" even in a painfully divided church, country and world.
Digital Detox
by Molly DeFrank
A simple two-week tech reboot can change everything. It refreshed, renewed, and transformed Molly DeFrank's kids. Her new explains how she did it and you can, too.
The Unseen Realm
by Dr. Michael Heiser
There is a world referred to in the Scripture that is quite unseen, but also quite present and active. Dr. Michael Heiser's classic bestseller unmasks this world and examines the ancient context of Scripture's supernatural worldview.
God's Grand Finale
by Jeff Kinley
Readers will develop a clear overview of end times events, experience how God uses the apocalyptic realities of Revelation to reveal himself and grow in faith as these transformational truths about Him deepen our reverence.
The Healing Church
by Sam Black
An empathetic primer to help leaders understand how people become addicted to pornography, Sam Black shows how churches and their leaders are creating safe places with safe processes where it's okay for people, even Christians, to come as they are…but not stay as they are.
12 Crucial Truths of the Christian Faith
12 Crucial Truths of the Christian Faith
by Josh McDowell & Sean McDowell
Mounting disenchantment with the Christian faith has resulted in a growing concern for the future of the church, particularly as it relates to the most recent generations. This handy reference is for Christians who want to cultivate an unshakable faith and learn how to live it out.
More Beautiful Than Before
More Beautiful Than Before
by Rabbi Steve Leder
In this elegantly concise, beautifully written, and deeply inspiring book, Rabbi Leder guides us through pain's stages of surviving, healing, and growing to help us all find meaning in our suffering.
Meet our team
Our team is small, but we're versatile, experienced, thoughtful, responsive and hard-working.
And when you work with us, you get us. Not handed off as soon as the paperwork is signed. Top-notch work from long-time media, marketing, publishing and PR professionals that want to know you and will care deeply about your work. In this business, relationships are everything. And they're what we care the most about, work the hardest at and do better than anyone else in the industry.
Jason Jones
Founder & President
Mark Breta
Publicist, Operations
Marianna Gibson
Publicist, Digital Marketing